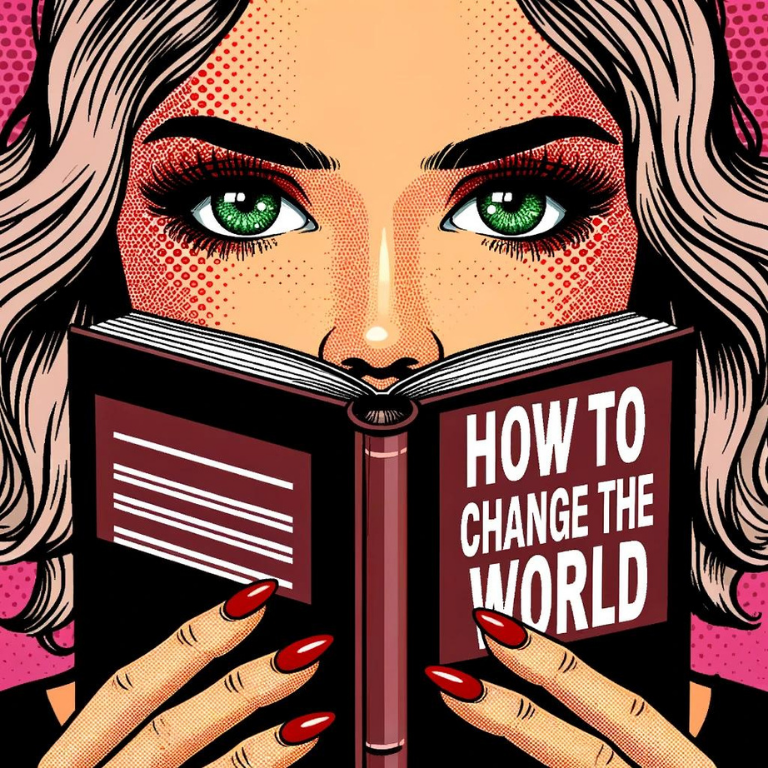 Ghostwriting? You're probably picturing glitzy tell-alls and memoirs of the rich and famous, right? Well, in 2023, ghostwriting is no longer just a star-studded affair.
Meet Your Creative Sidekick! Think of a ghostwriter as your storytelling ally, transforming your unique ideas into a book that doesn't just speak — it resonates.
Set Yourself Apart: Elevate your leadership story.
Cement Your Legacy:

Leave a mark that lasts.

Become the Authority:

Shape conversations and lead the way.
No Stardom Required! Whether you're plotting a nonfiction masterpiece, crafting a success manual from your experiences or ready to unfold the chapters of your life, we can make it happen.
For Every Voice, Every Story We are not ordinary writers; we're storytelling wizards. We'll weave through your thoughts, slice through the jargon and deliver a story authentically you.
Your Story Matters: Yes, that includes YOURS.
Ready to Tell Your Tale? Reach out and let's turn your ideas into impactful, page-turning reality. Your story's waiting. Let's write it together!